Welcome to Shoreline Builders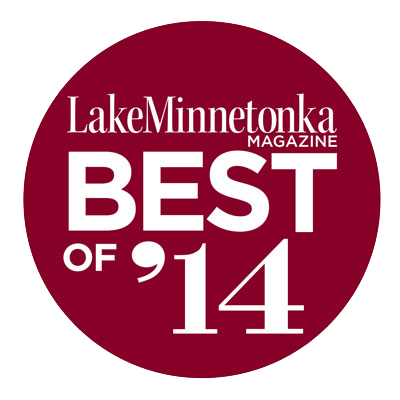 As a lifetime resident of the western metro area of Minneapolis, Mitch Johnsen has been bringing uncommon value to homeowners through his dedication, knowledge and unsurpassed commitment to his customers for over 14 years. Working with clients throughout the design process and customizing homes to your precise vision has become our special, distinctive way of doing business. We look beyond the obvious and surprise you with design solutions you never

thought possible. With an emphasis on the highest quality workmanship, tenacious project supervision and dedication to detail, we are able to deliver beyond our customer's expectations with each new project. Shoreline Builders will show you the endless possibilities bringing your dream home into a reality.
Click here to view a virtual tour
Interior Services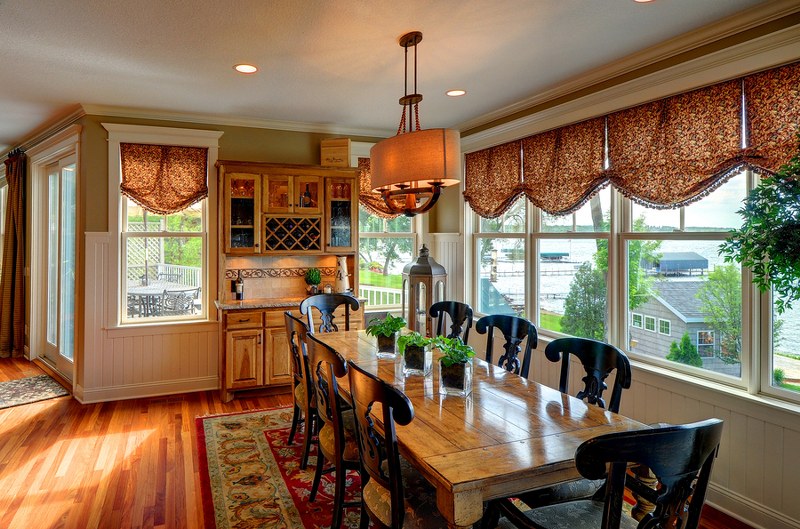 Renovating the interior rooms of your home is a great way to add finish and energy to your living space. Whether it's turning a dark basement into a cozy home theater, taking a living room from ordinary to elegant, or finally getting the kitchen of your dreams, Shoreline Builders has the skillset to make your home shine.
Contact Us for your Interior Home Remodeling Needs!
Exterior Services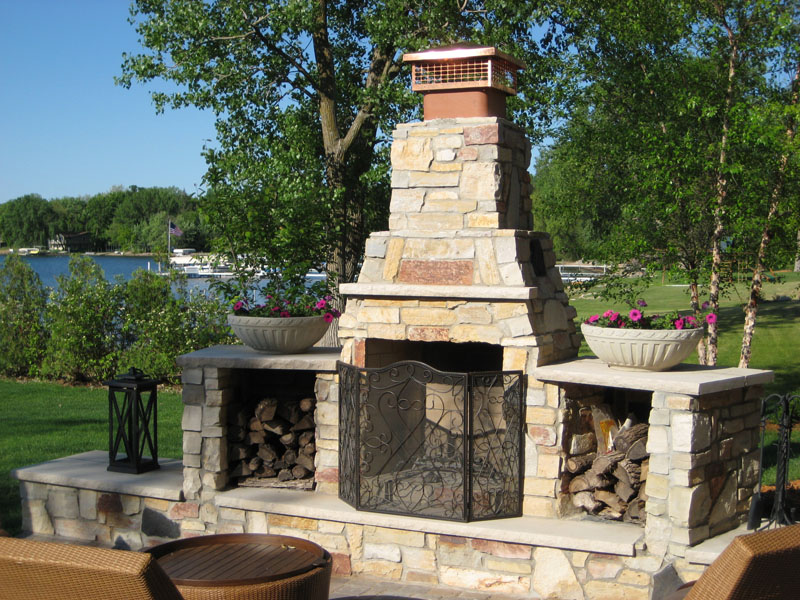 The exterior of your home is one of the first things any visitor will see, so put your best face forward by taking advantage of Shoreline Builder's many exterior services! From roofing to siding and even storm repair, we have the knowledge and skills to make sure your home stands out.
Contact Us for your Exterior Home Remodeling Needs!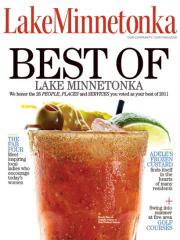 Best Builder/Remodeler: Shoreline Builders

Ninety-five percent of Shoreline's clientele is referral-based—that says it all. Locals depend on owner Mitch Johnsen to get the job done on budget and on time. "We become part of the family at the home we're working on," says wife and sales/marketing director Julie. The full-service outfit promises to take youfrom design and construction to finishing with craftsmanship, integrity and decades of experience.